Angel investors and venture capitalists are a really tough audience. They're demanding, impatient, and quirky.
Learn how to penetrate investor defenses, win their trust, and get a 'second meeting.'
This is most advanced, comprehensive advice on the investor presentation anywhere.
Investor presentations are unlike any other type of presentation
They're more demanding than the corporate, technical, or academic presentations you may be accustomed to. It takes considerably more time, effort, and mental stamina to prepare a great investor presentation.
Learn a few simple rules to avoid the most common entrepreneur newbie mistakes. Make a good showing at your first investor presentation.
 
Experienced 
entrepreneurs 
Learn how to stand out from the crowd. Communicate your unique advantages so that investors "get it." Raise money faster.
 
Learn advanced techniques and a fresh approach you won't find anywhere else. Be insanely great. Get what you want.  
 
The BizClarity Method is a new approach to investor presentations created by veteran coach Steve Bowman, the "Pitch Doctor".  Steve replaces the in-effective, formula-based methods with principled and proven techniques distilled from his twenty years experience coaching thousands of entrepreneurs. The BizClarity Method is grounded in a deep understanding of how investors think. Of what really gets their attention and what turns them off.
Steve offers one hour of free coaching to all entrepreneurs, private coaching to individuals or groups, and a variety of How to Talk to Money workshops.
What do you do?
There isn't a precise term for what I do. My advice draws from all I've learned from the thousands of companies I've coached over the years.
I'm a presentation coach and can help any speaker improve their delivery. I also have a background in graphic design and can help with your slides.
But I'm really more of a content consultant. I work to understand your real story (which is often not the story you've been pitching), then I show you how to make that story come alive.
I sometimes serve as a business advisor advising companies going after venture investment for the first time on what to expect and how to prepare. Sometimes I act as a sounding board for more sophisticated entrepreneurs.
All of these roles merge as I diagnose problems and offer solutions for any presentation, at any level.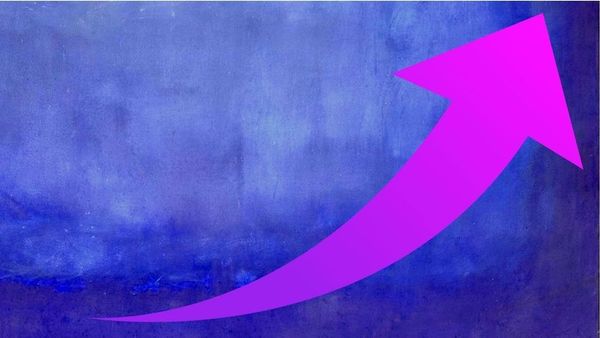 I host a specialized Meetup for entrepreneurs who are in the process of raising capital from angel investors and venture capitalists. The primary focus is on education, training, and coaching for start-ups.
Start with this. Even if you believe your presentation is better than a trainwreck, scan this guide to make sure you aren't missing something important.
It's a quick introduction to the basics of the BizClarity method. If this is your first investor presentation, take the advice to heart and apply it to your current draft. If you're an experienced presenter, read it as a fresh approach to the basics and to glean new ways to make your presentation even better.
(23 pages)