How to Ace the One-pager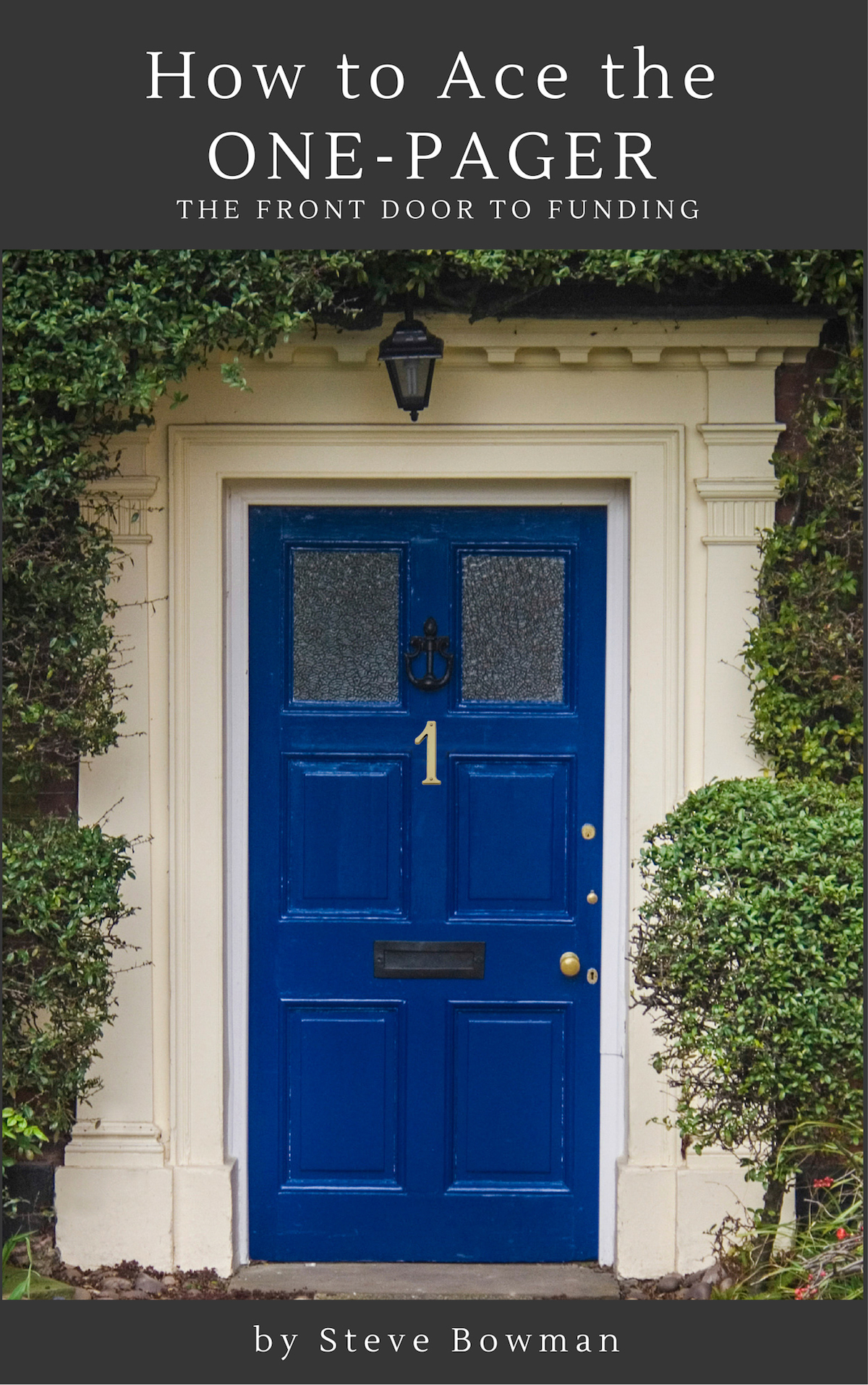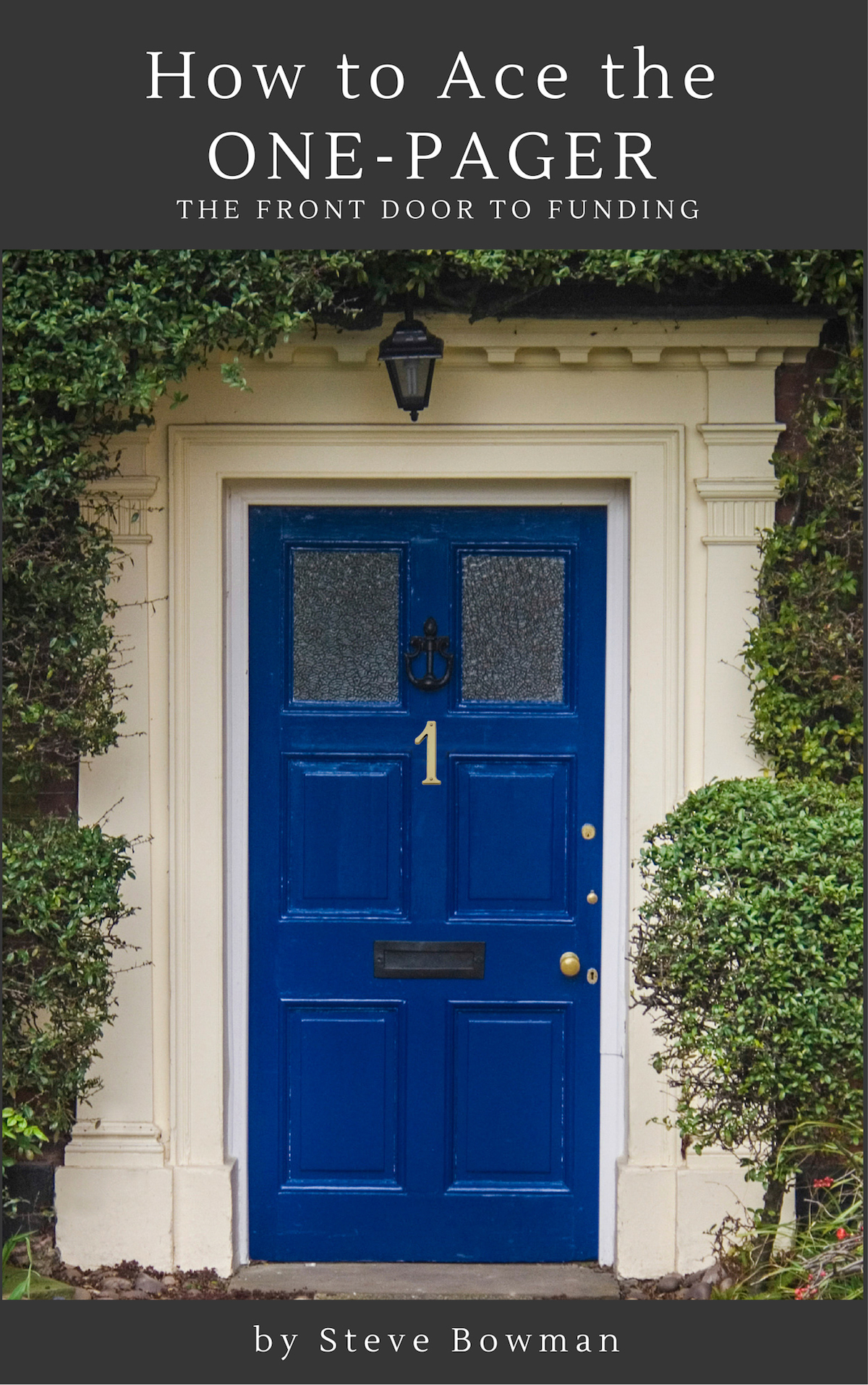 How to Ace the One-pager
The one-pager is the single most important pitch document you'll create when raising investment capital.
It's the page generated when you fill out an online form. It's what judges see first when selecting companies for incubators, accelerators, grants, prizes and business plan competitions. When published on an online matching service like Gust or Angel List, it becomes your home page on those platforms as well.
The one-pager is a gating document, the basis for many yes/no decisions that can decide your company's future.
But one-pagers are difficult to do well. The forms force you to squeeze your summary into pre-determined sub-headings with strict limits on the number of words, even characters. The challenge is to convey a compelling picture of your business while complying with the strictures of the form. It's possible if you know how.
Ace the One-pager begins by explaining how investors actually read these forms. It warns of mistakes to avoid, and offers best practices for making your points clear, and ways you can bend the rules in the service of your message.
A well-written one-pager will open the door to the domain of venture investors, and be the first step to getting the investment you need.
(14 pages)