Do the Numbers Work?
Alan Kraus, speaker
Tuesday, April 16, 2019
Numerical interrogation and wisdom supplied by successful entrepreneur and investor, Alan Kraus, former lead investment advisor for Benjamin Franklin Technology Partners. The workshop is moderated by Steve Bowman.

Do the Numbers Work? is a new addition to the Startup Money series that dives deep into the economics and money issues unique to the venture startup. Before they ever write a check for your startup, investors must be convinced "the numbers work."
Many entrepreneurs with great presentations talk convincingly about their impressive products, excited customers, and competitive advantages. But they fall apart when challenged on the economics of the business. Even worse, the investors' questions sometimes expose an unworkable business model. Founders demonstrate that don't comprehend the hard realities of startup economics.
This workshop goes directly to these issues. You will learn:
How to prepare for investor questions about the economics of your business. What numbers are they likely to probe, and what type of analysis leads to the right numbers.

What numbers you should pay most attention to, what metrics are most important to guide your decisions as you build a sustainable, scalable business.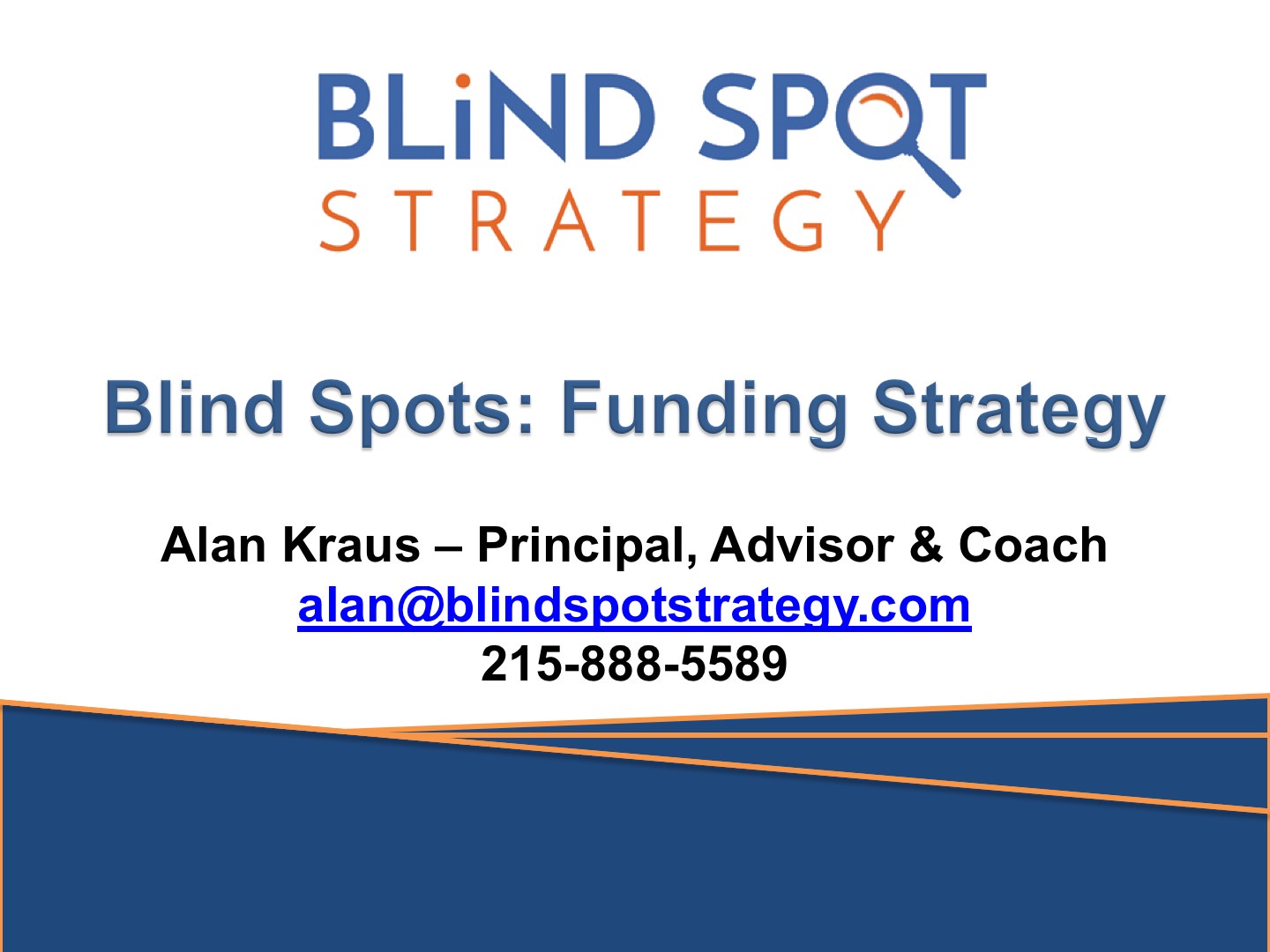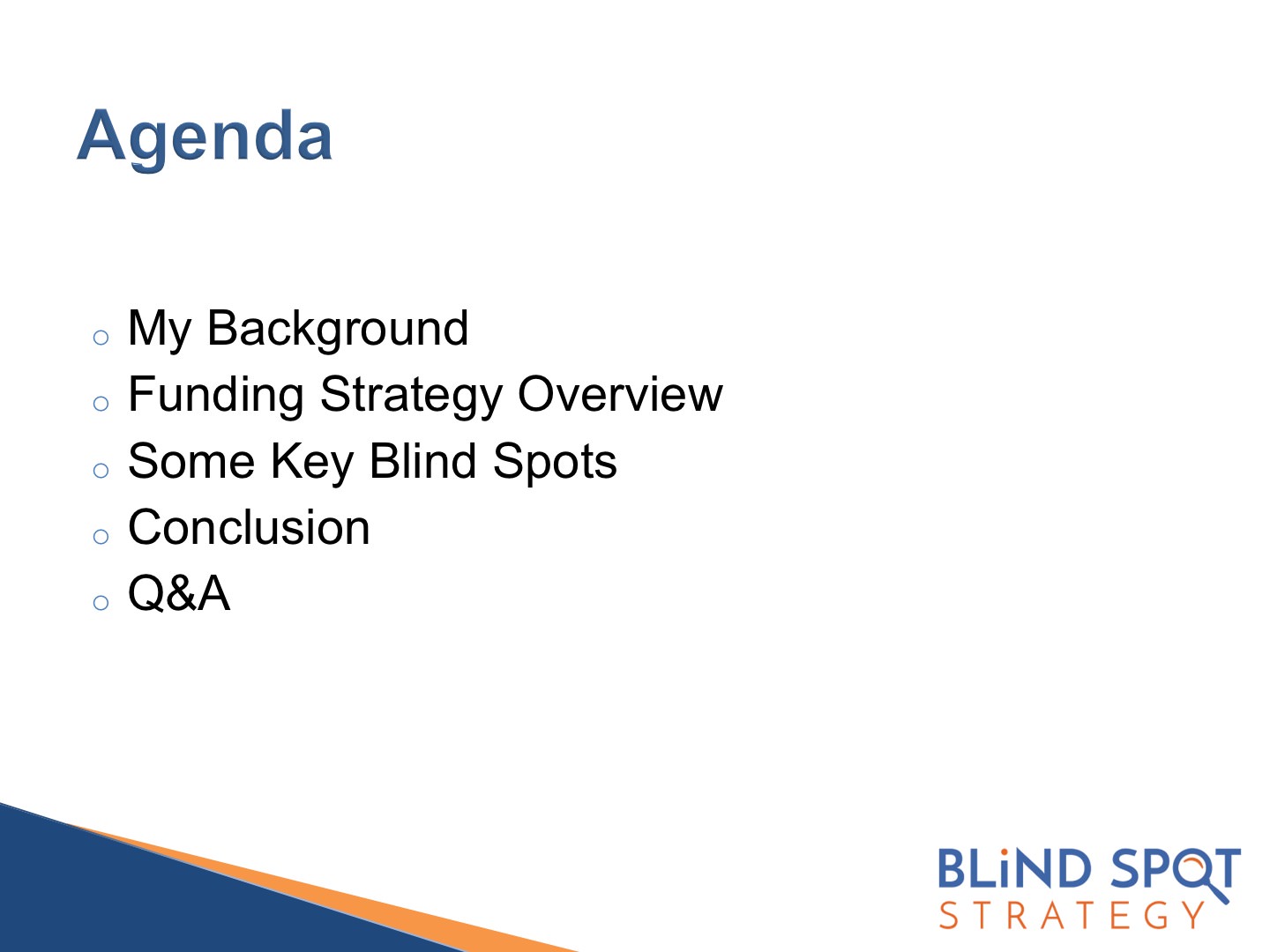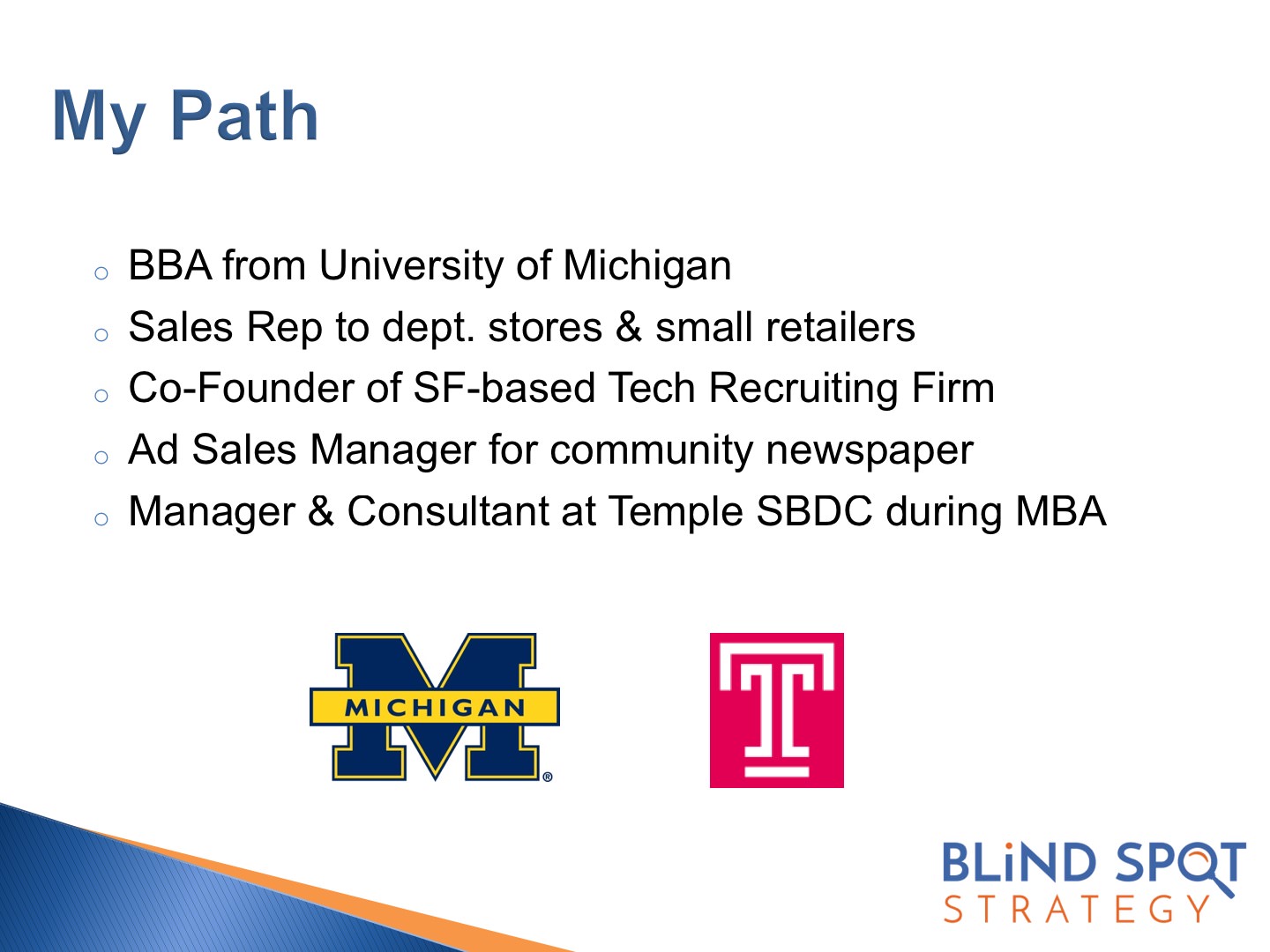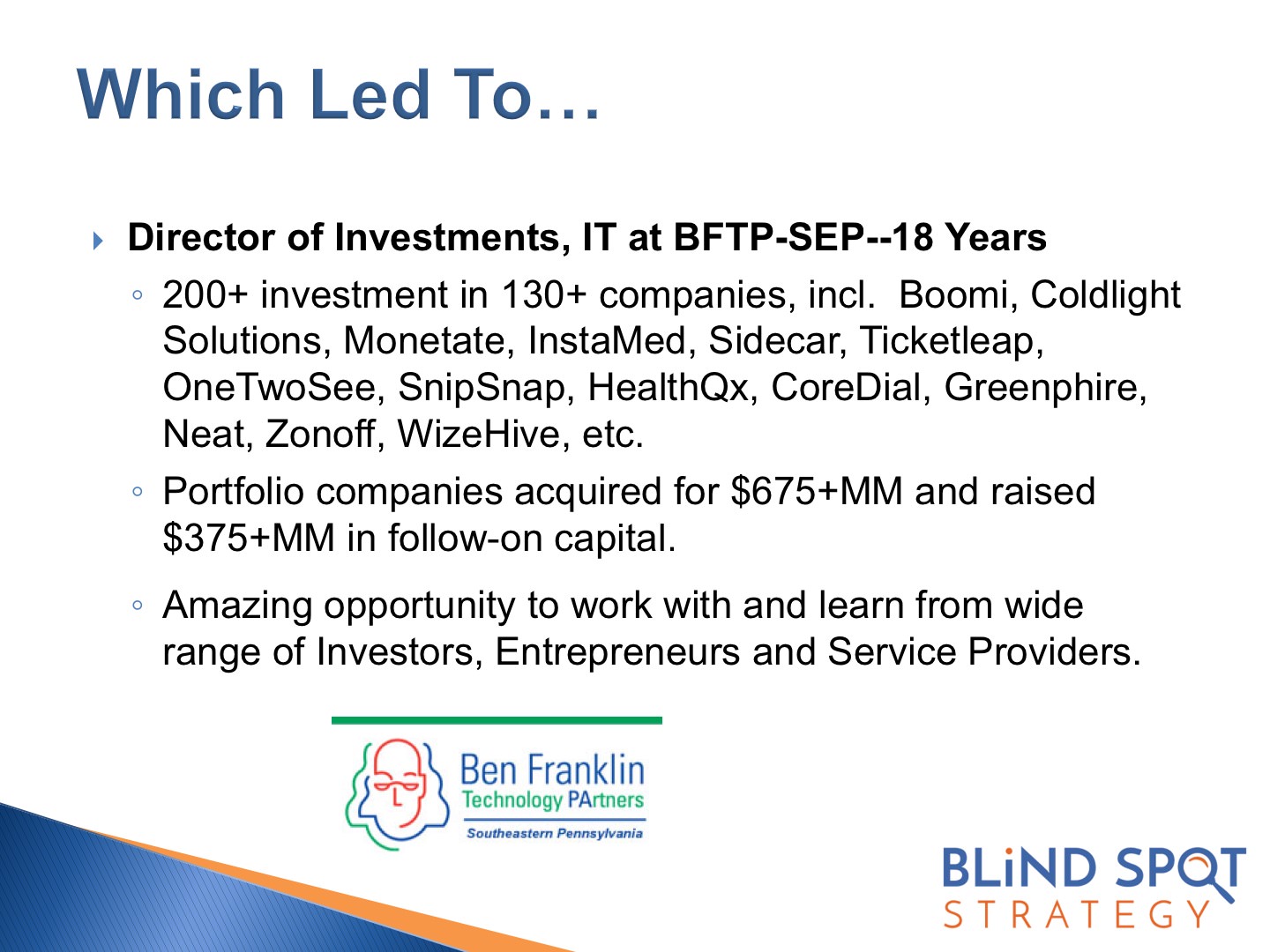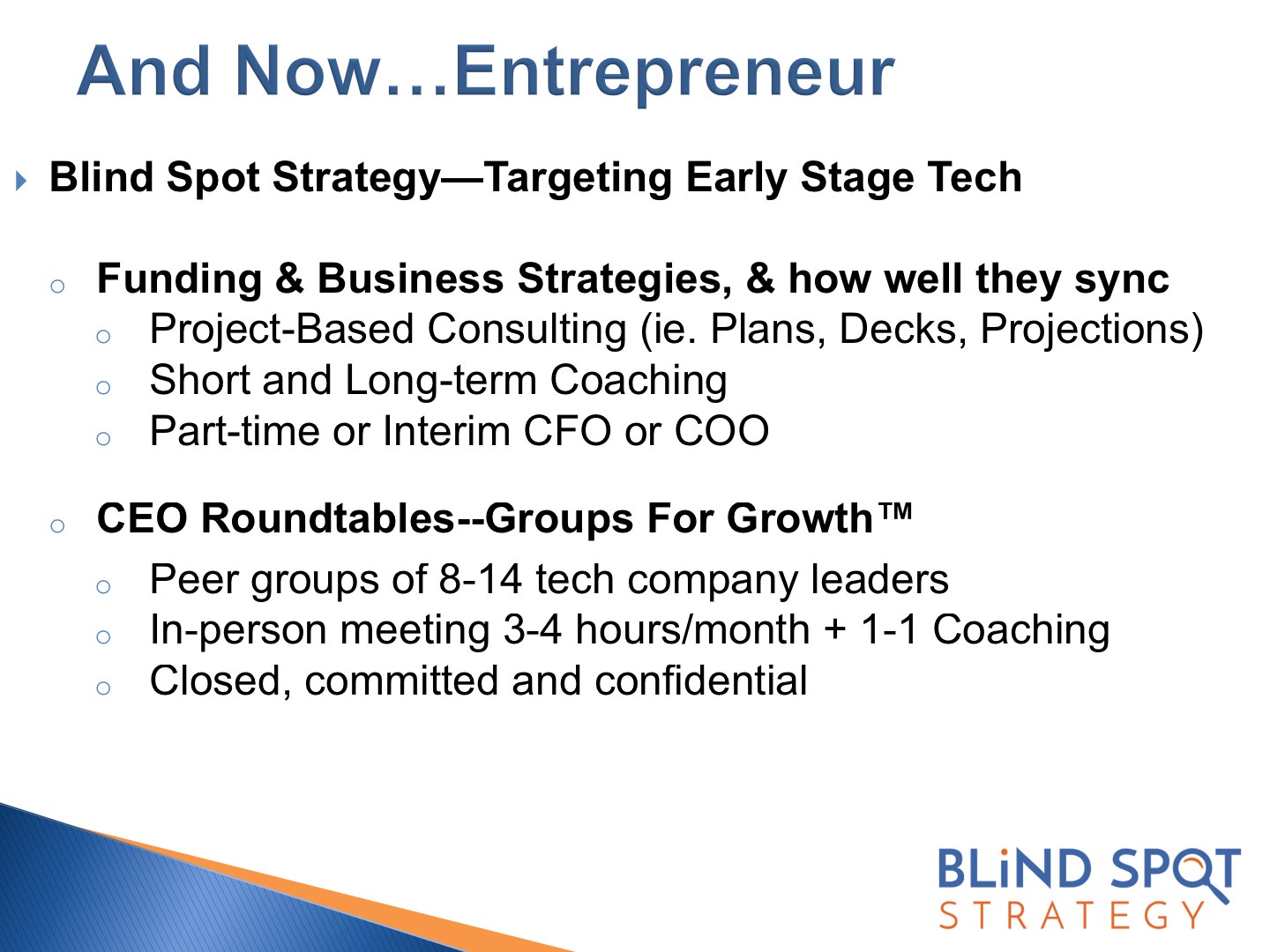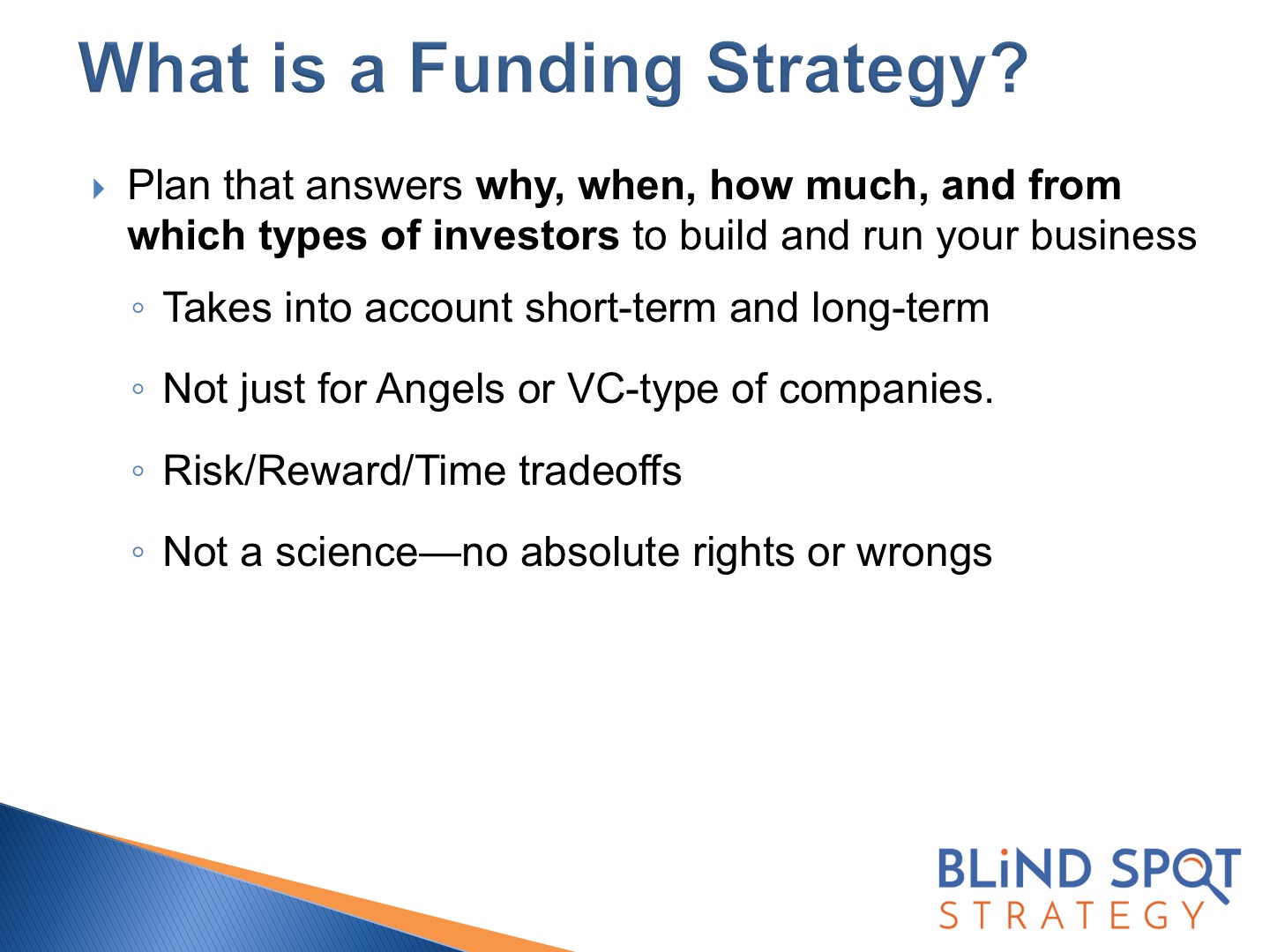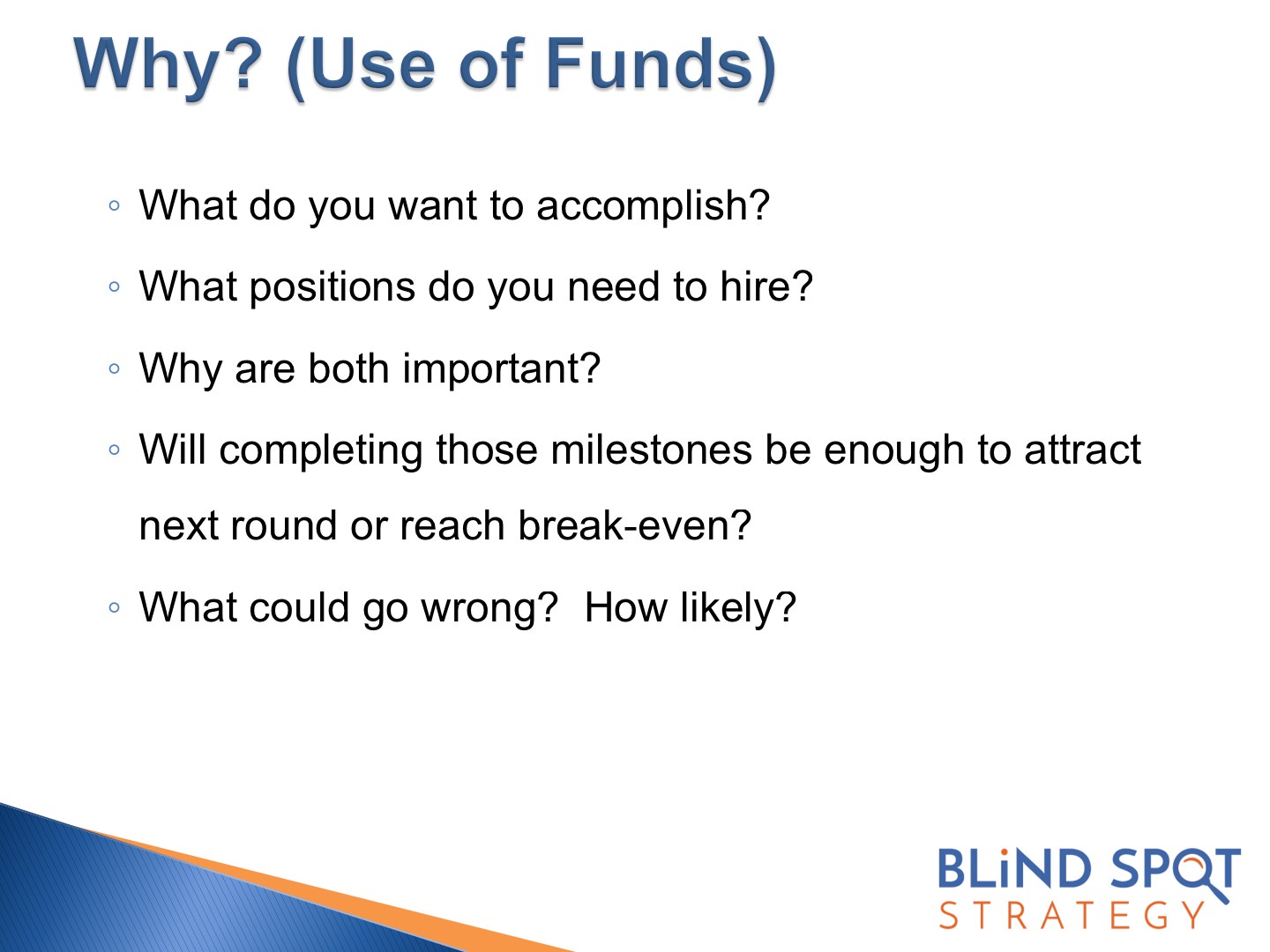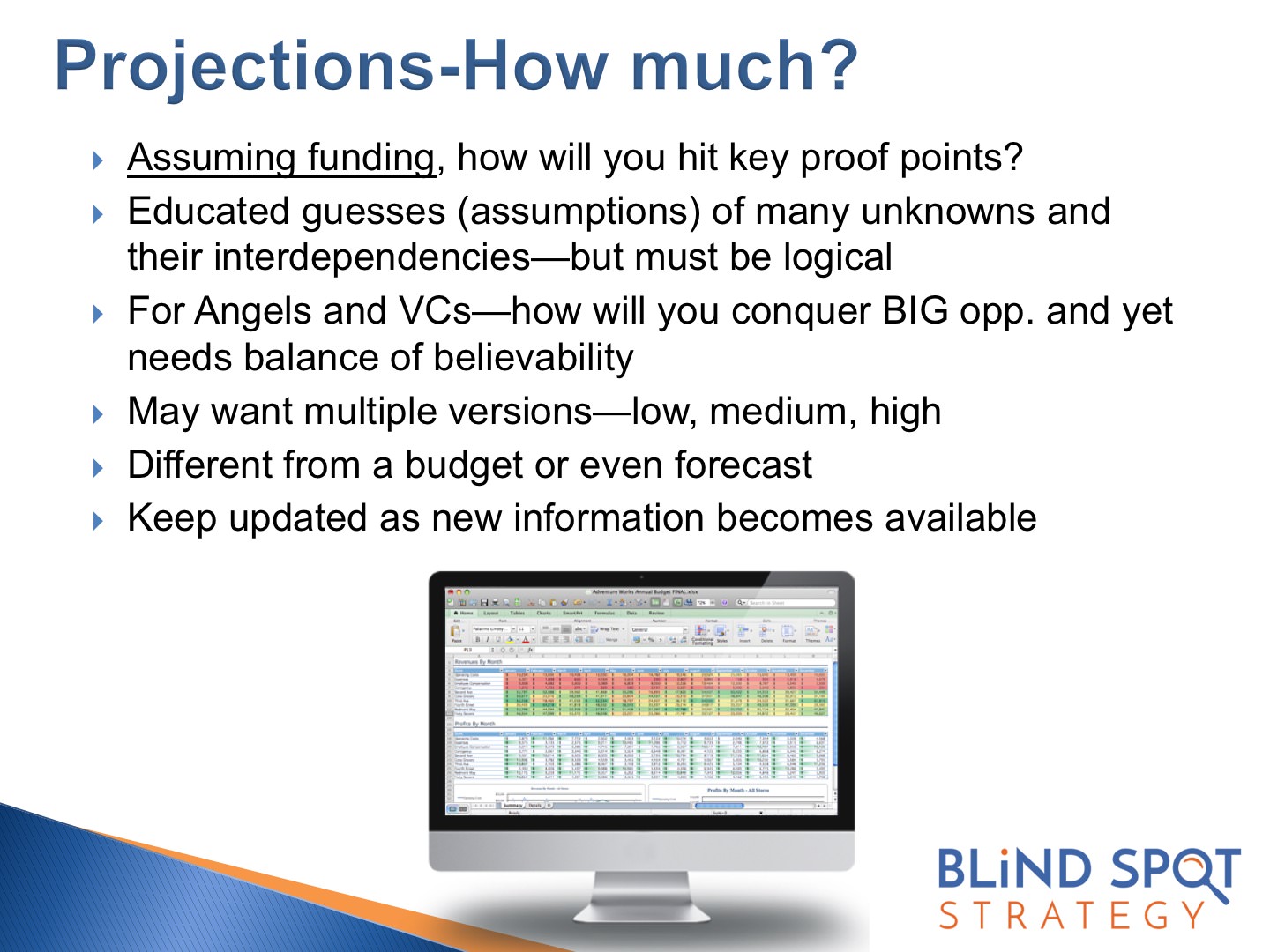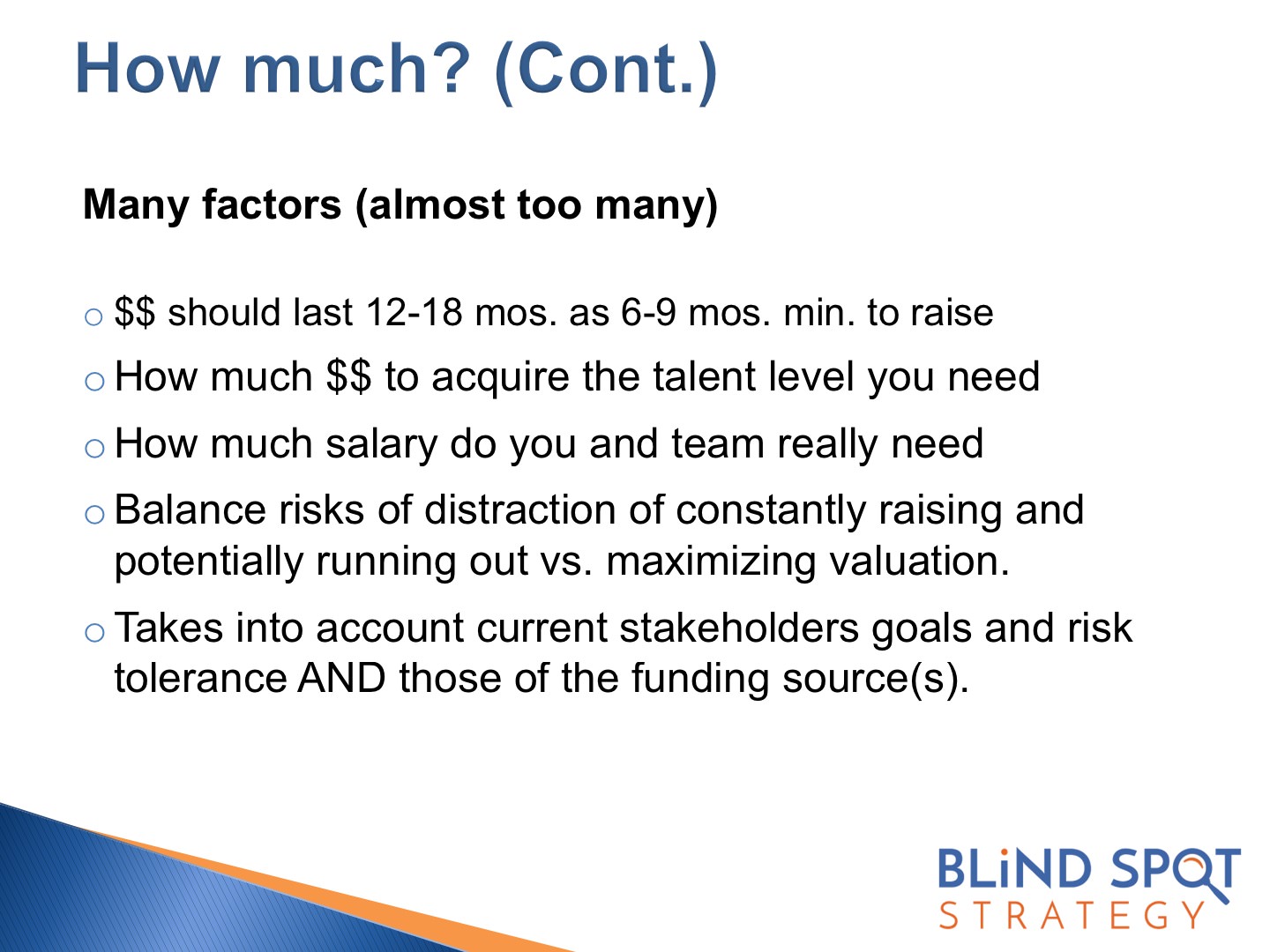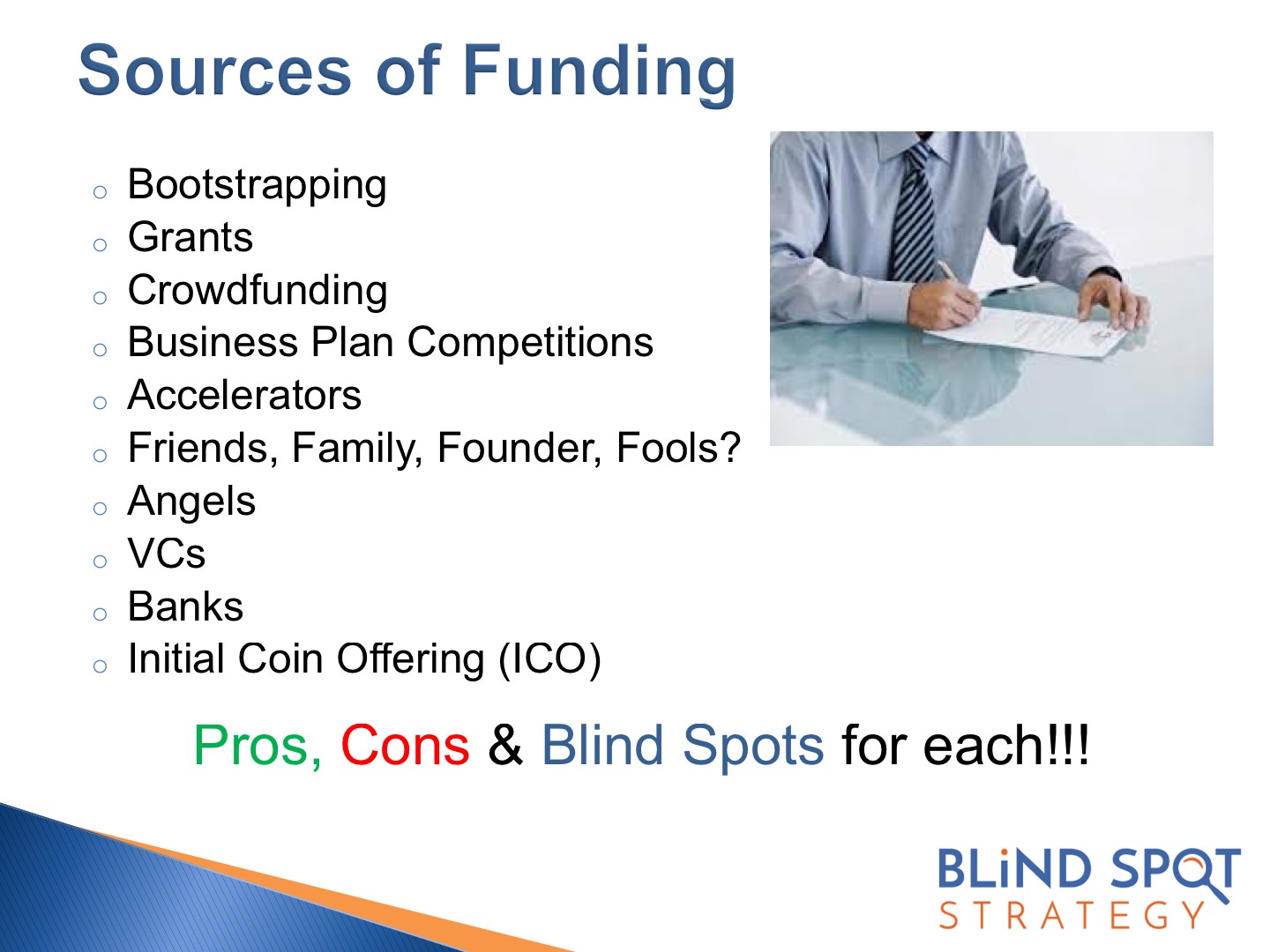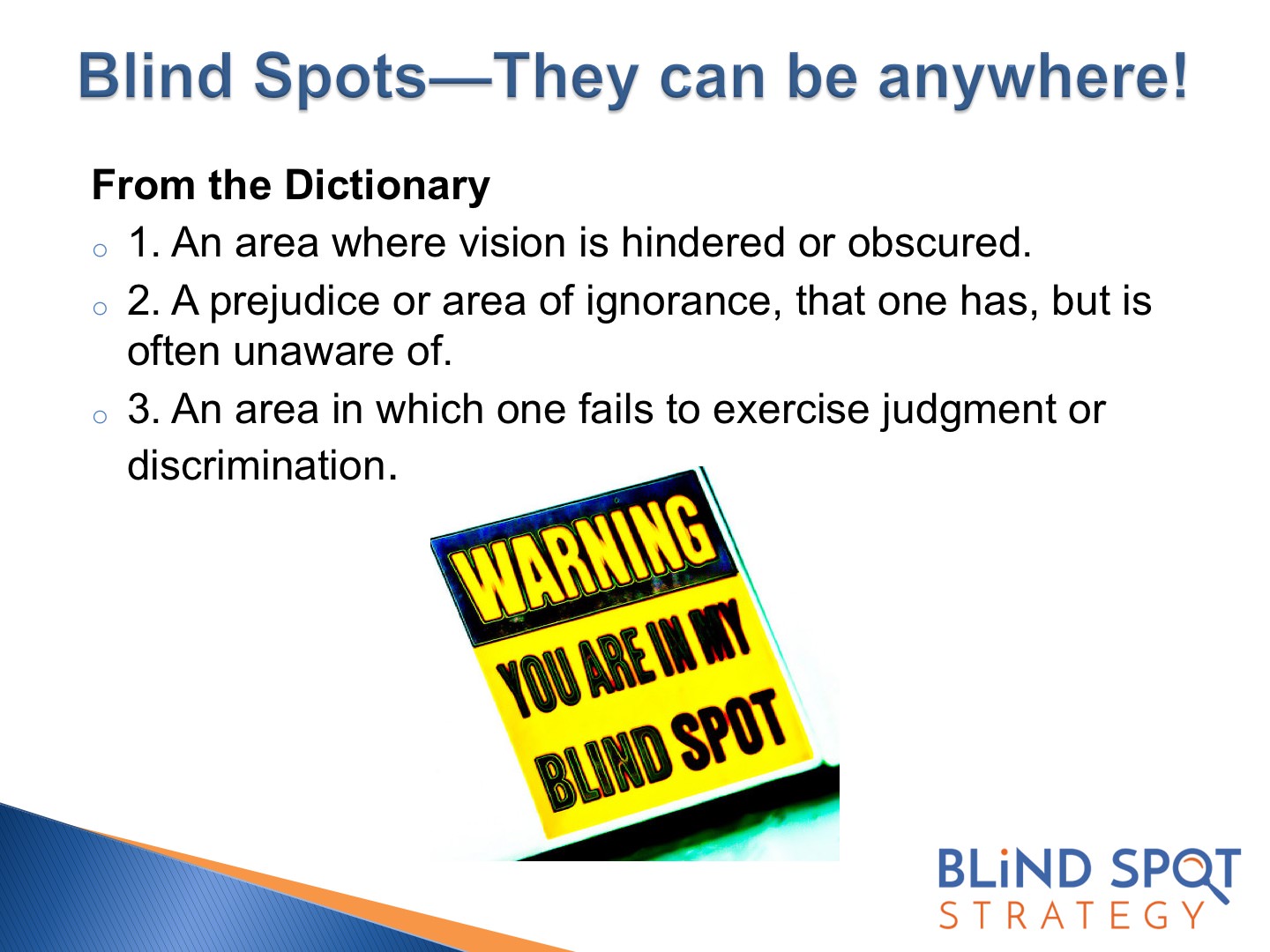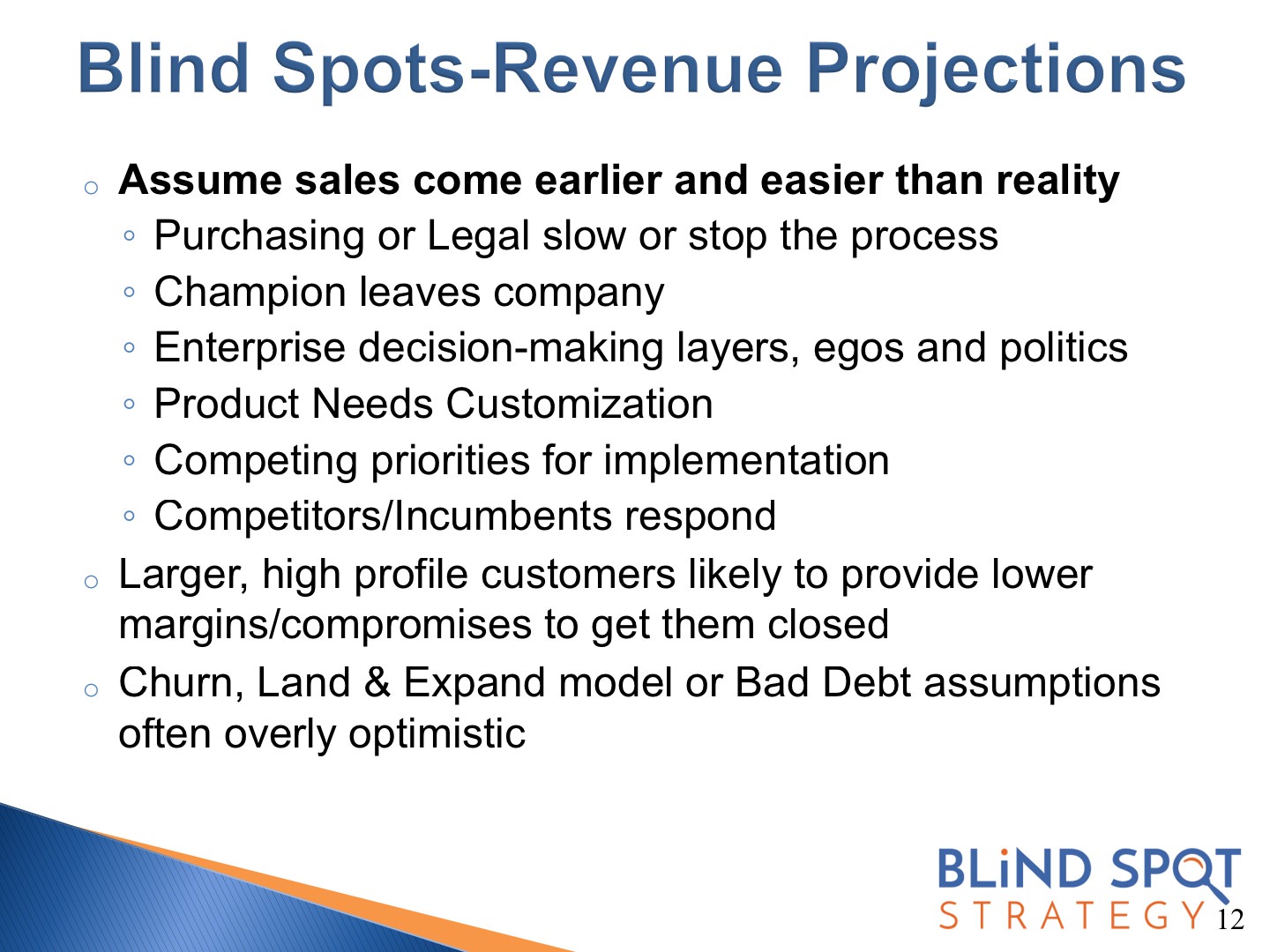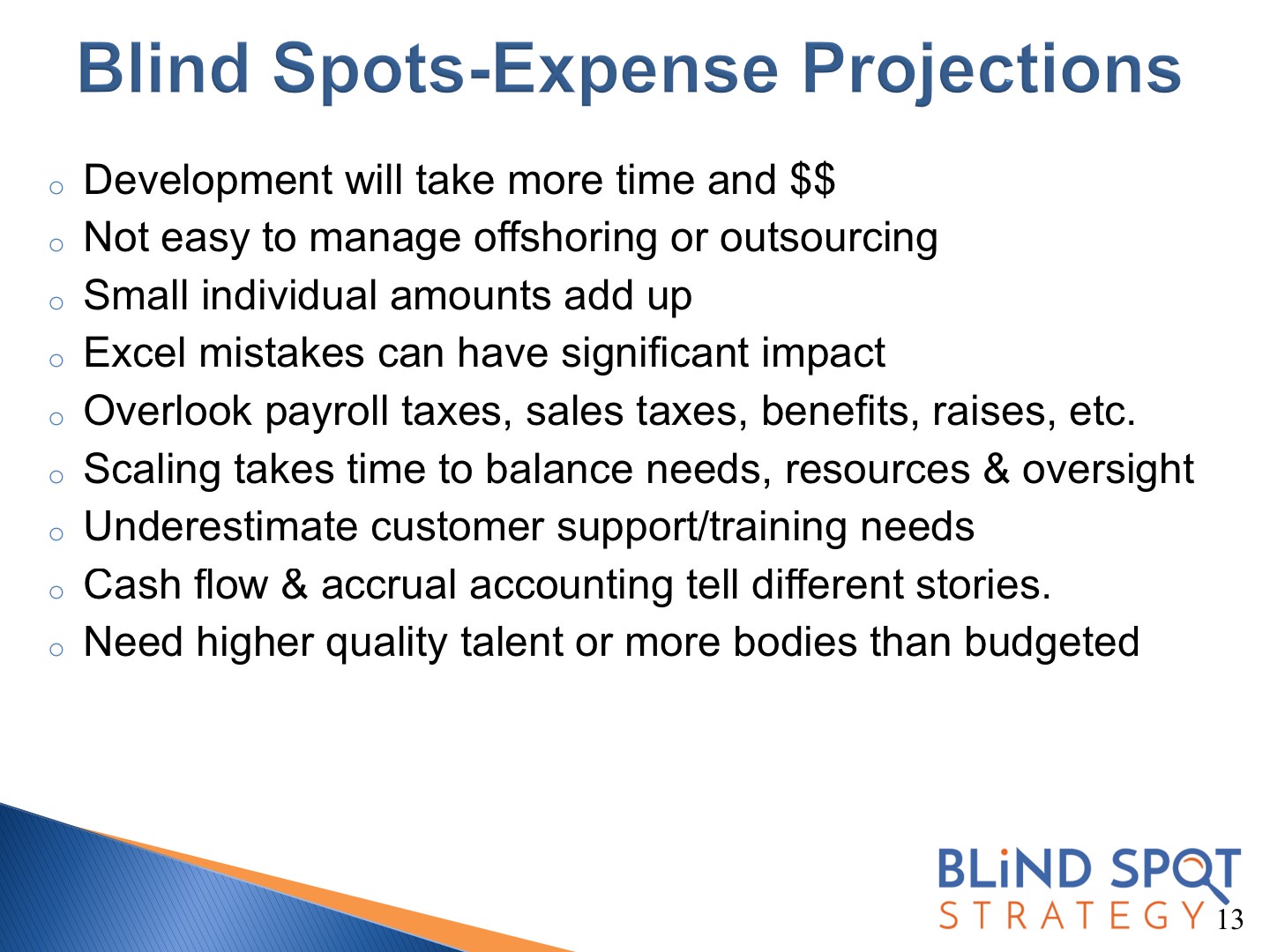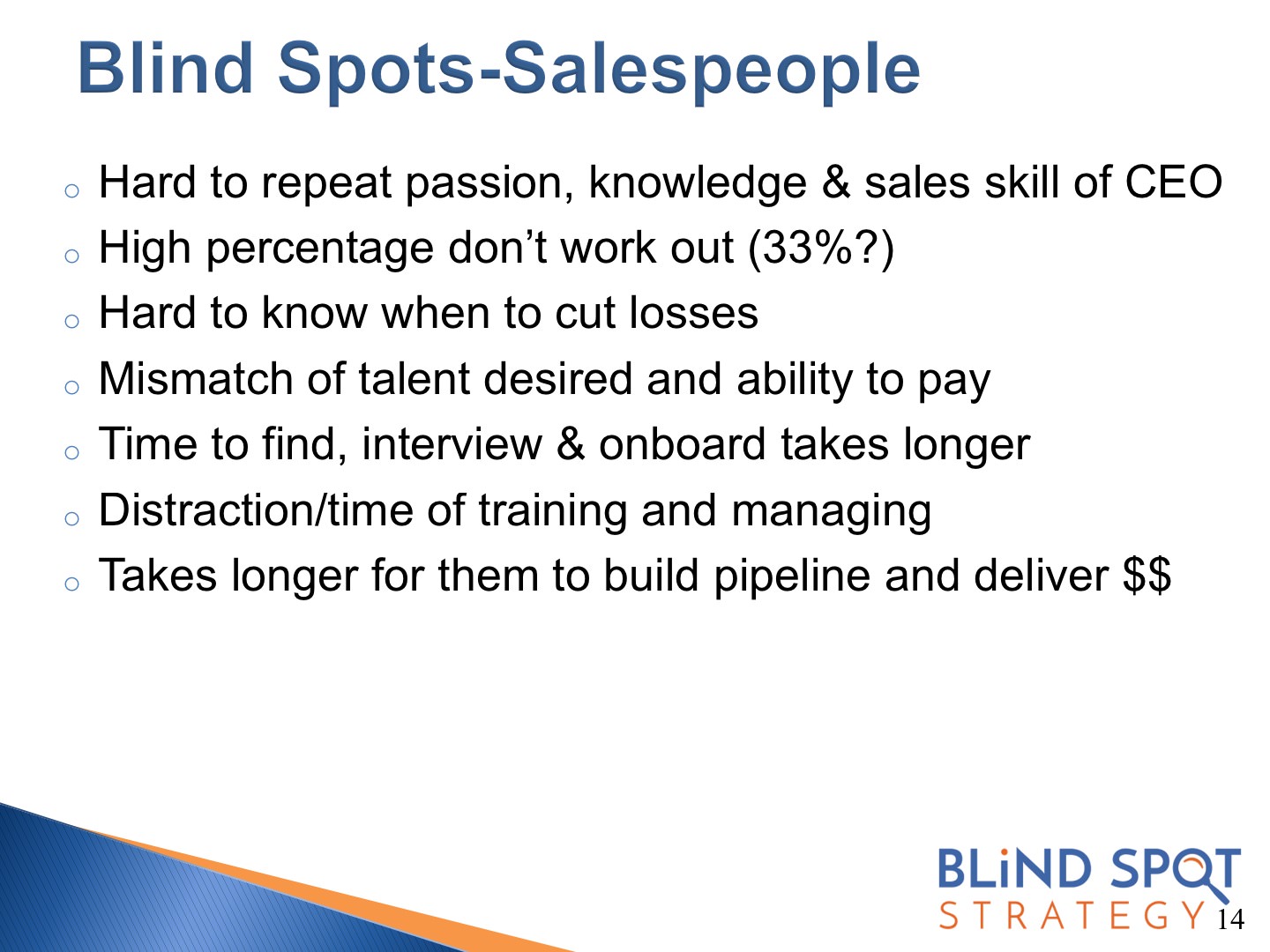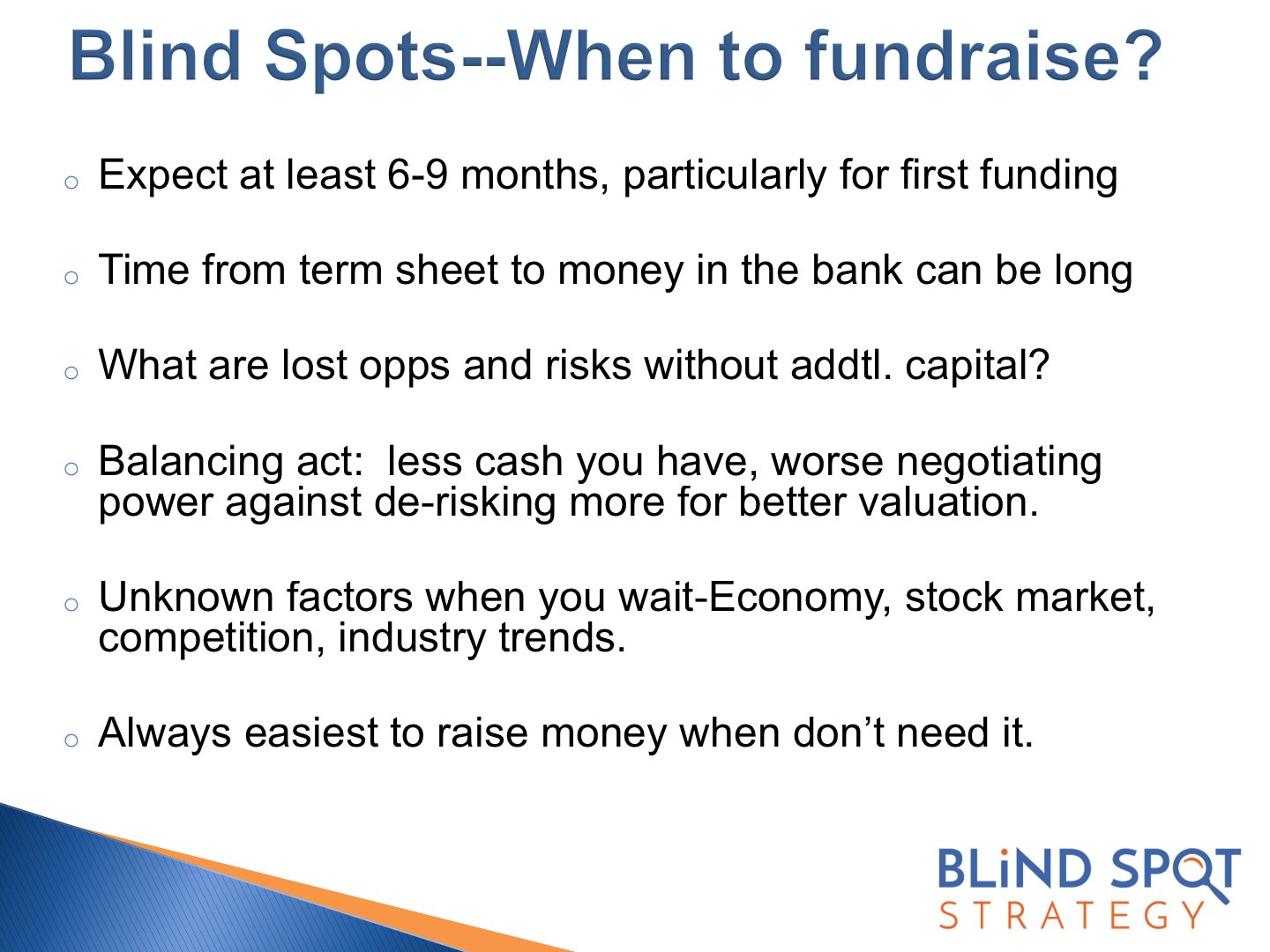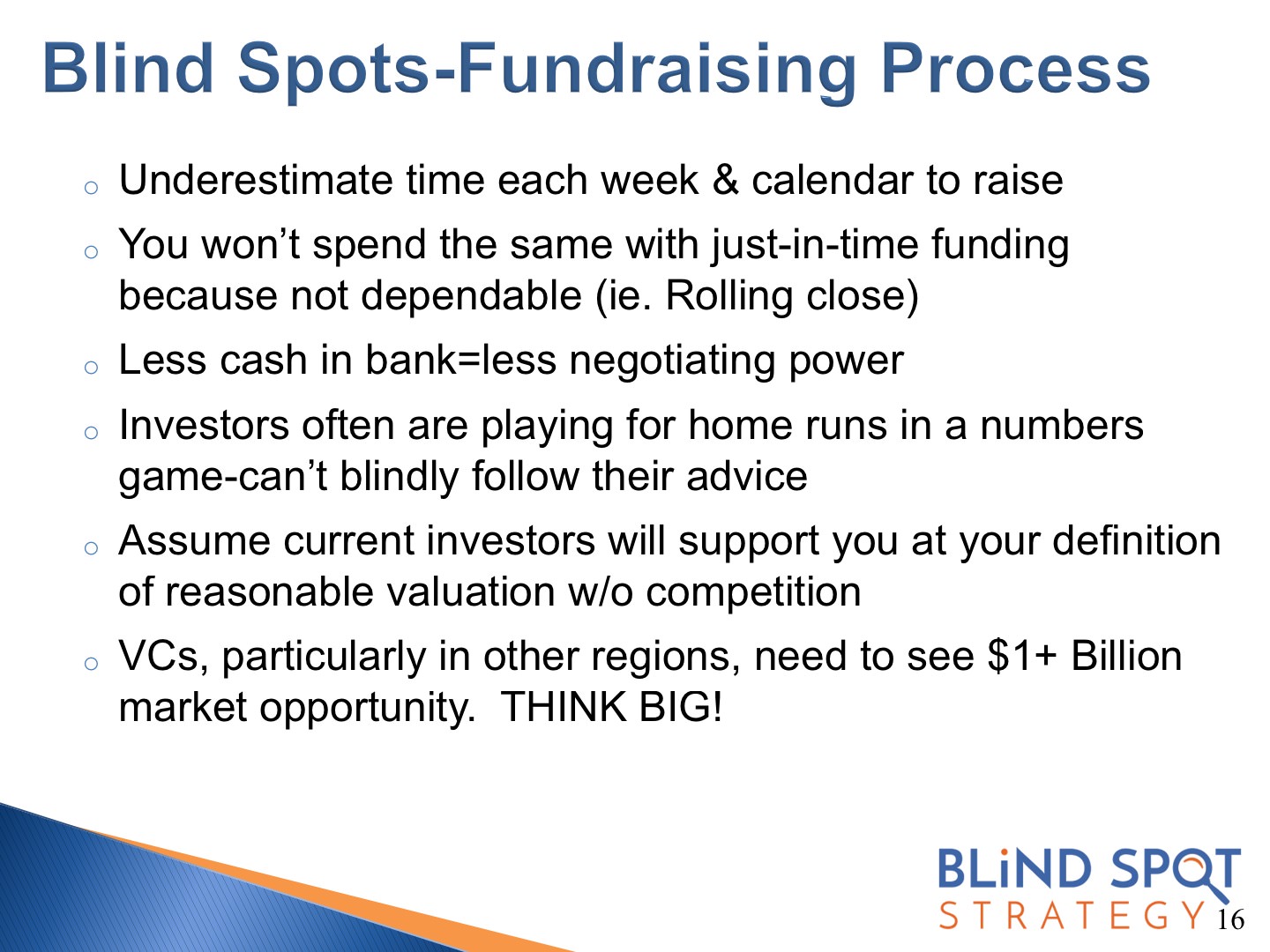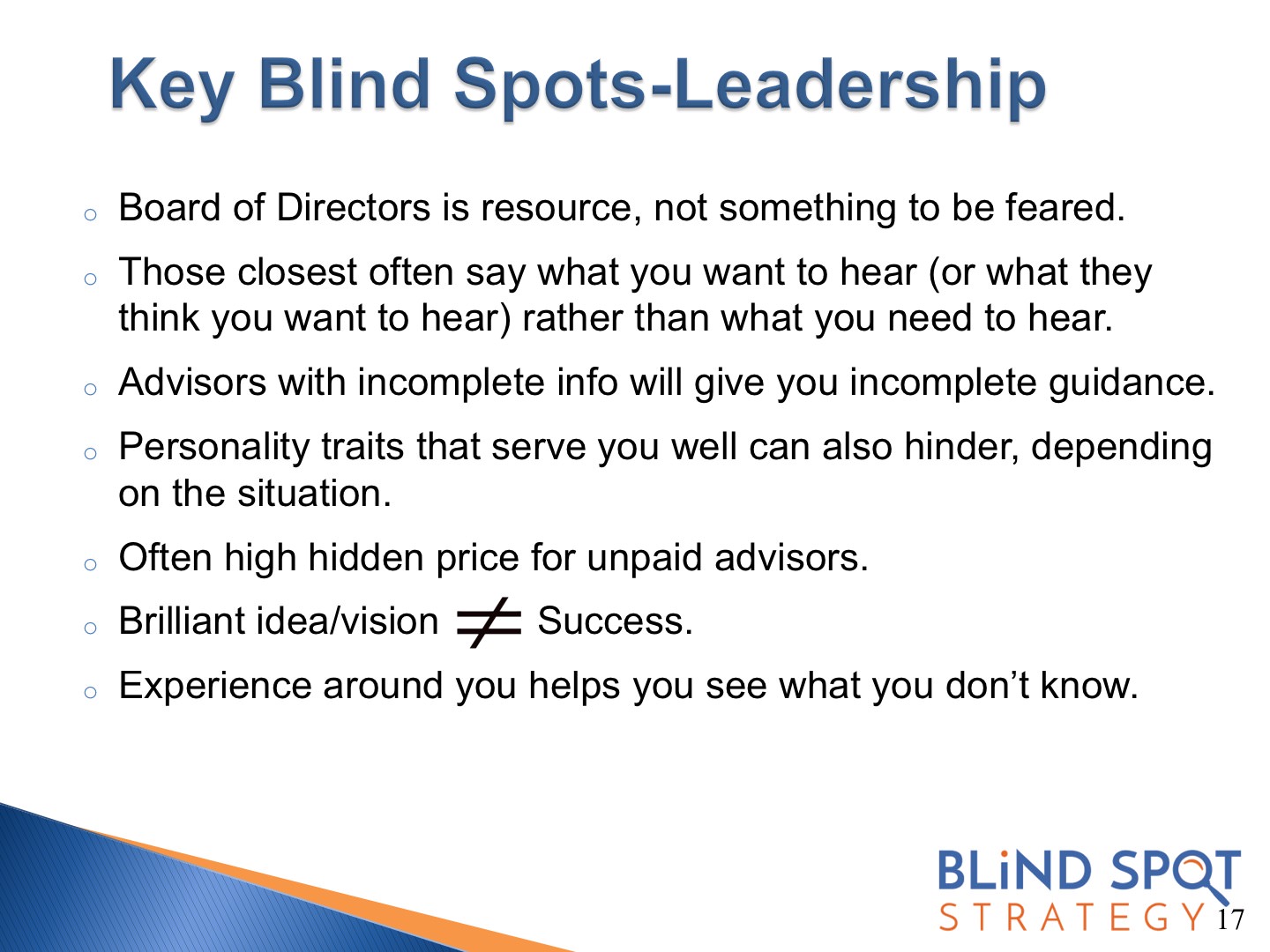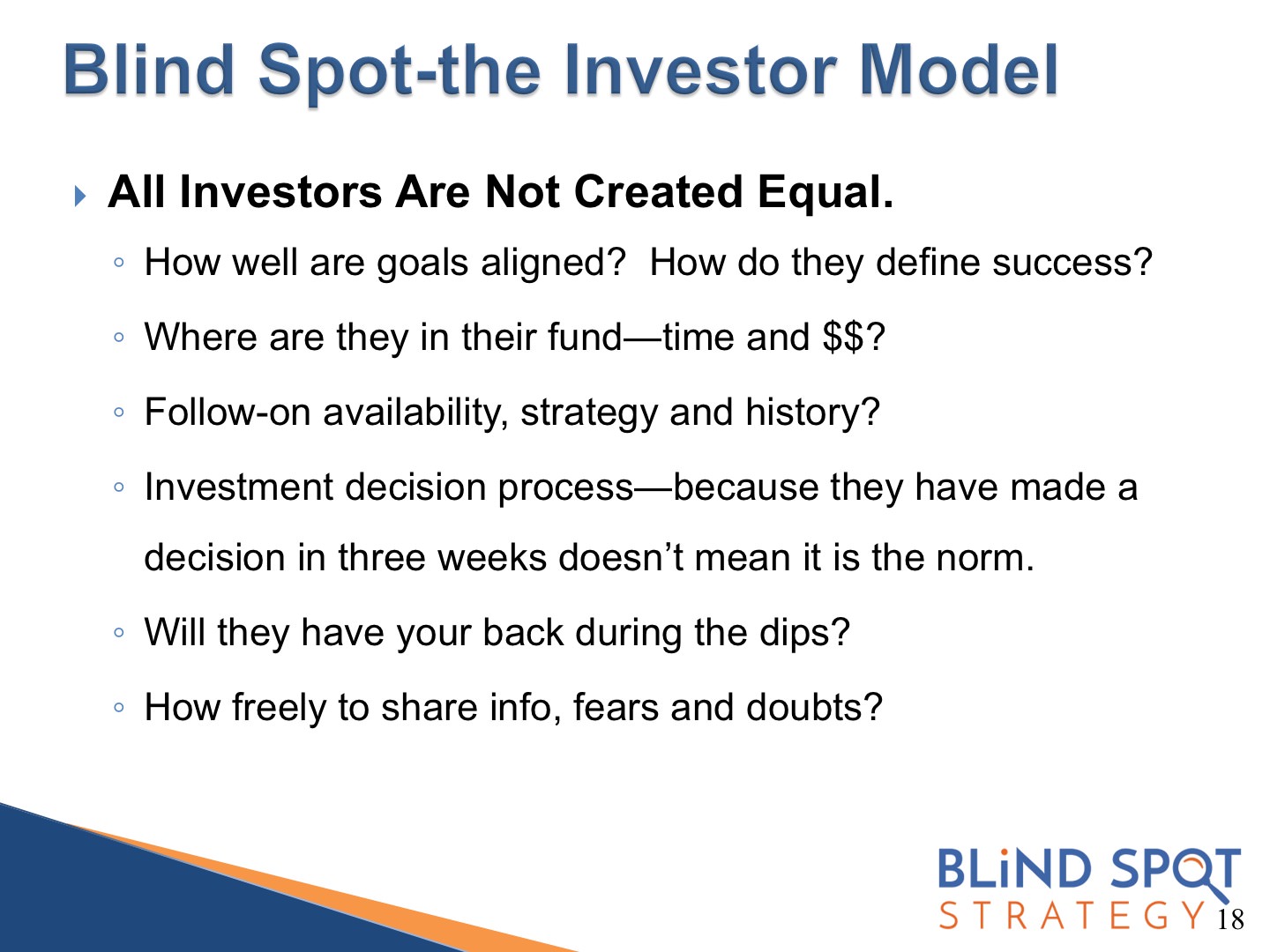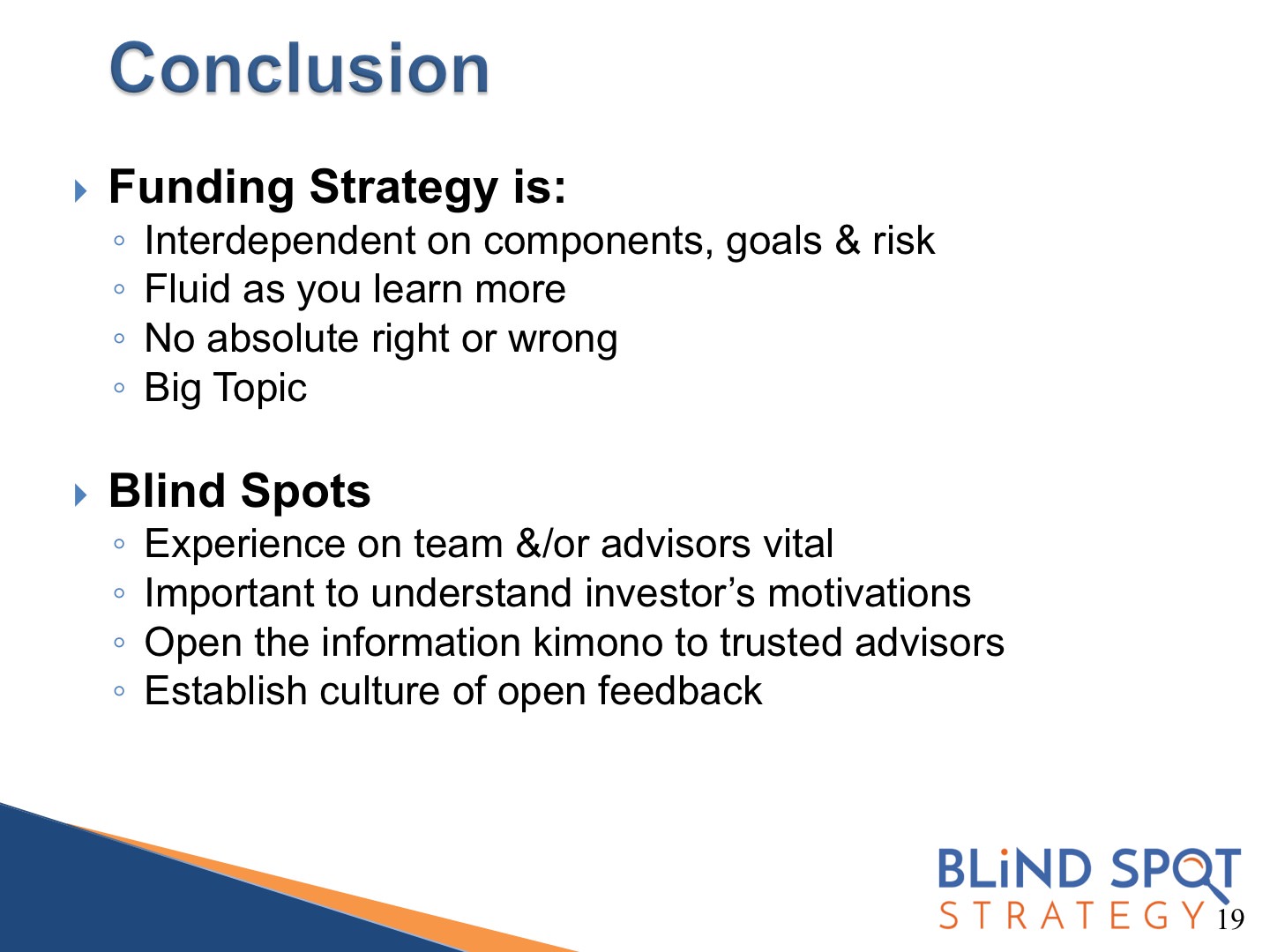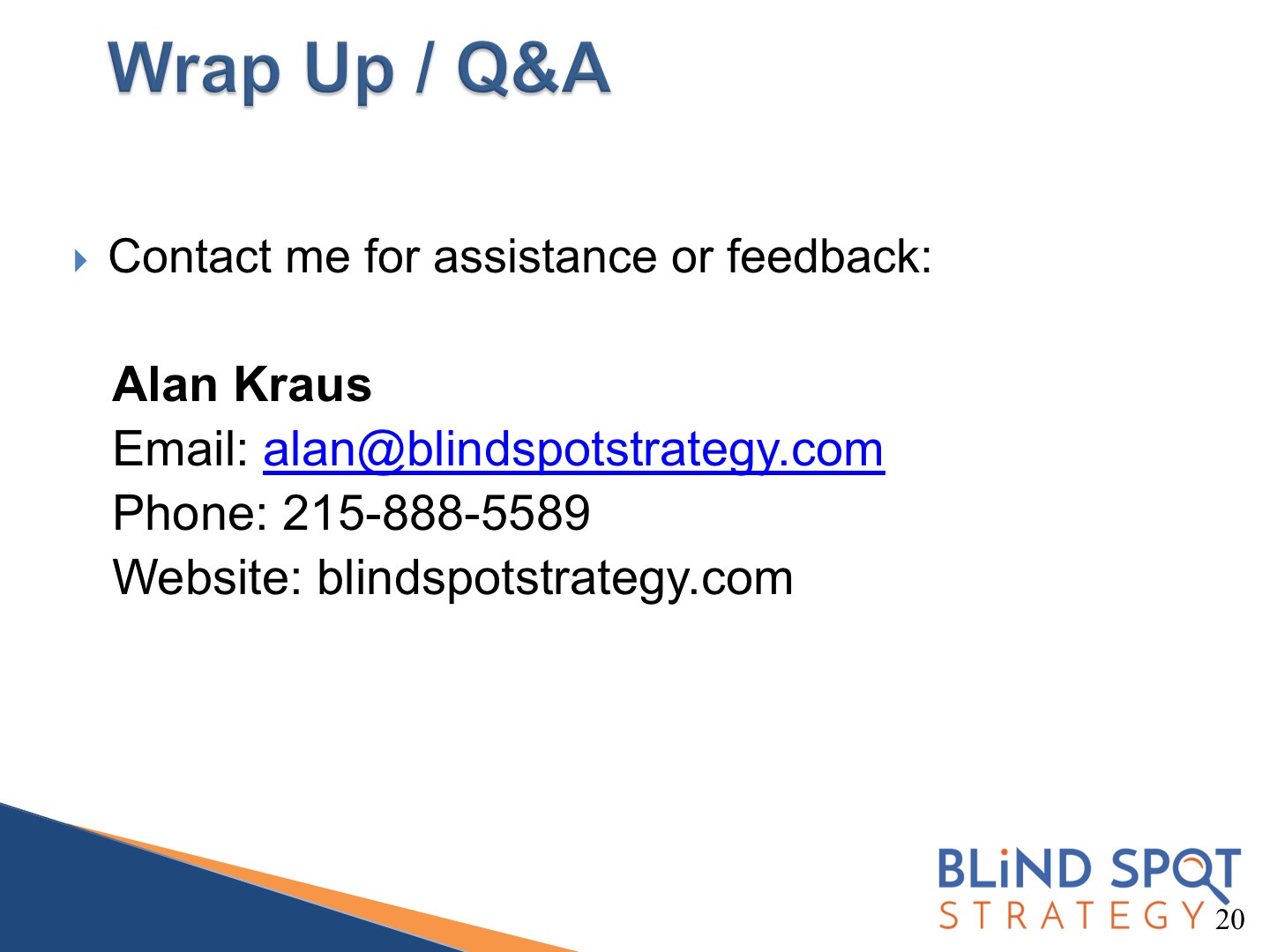 Alan Kraus is a funding strategy and growth consultant, coach and part-time CFO for seed and early stage companies. For more than 20 years he has passionately supported the Philadelphia region's entrepreneurial tech ecosystem in reaching their growth objectives.
For 18 years, Alan served as the Director for Information Technology Investments at the Ben Franklin Technology Partners in Philadelphia where he was directly responsible for funding more than 130 seed and early stage technology companies in Southeastern Pennsylvania.
Alan gets all worked up when talking about the numbers.
Been there, done that!